SR Technology Acoustic Amplifiers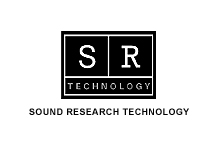 SR Technology produces high quality audio products, active loudspeakers, passive loudspeakers, amplifiers and portable mixing consoles in a wide range. All the products are evaluated as professional and reliable. The technology for the best sound!

In 2000 SR Technology began to manufacture a portable professional mixing console (Moon Series Mixer) which is unique with 2 tube vacuum channels. All SR Technology's products are professional, unique and affordable.